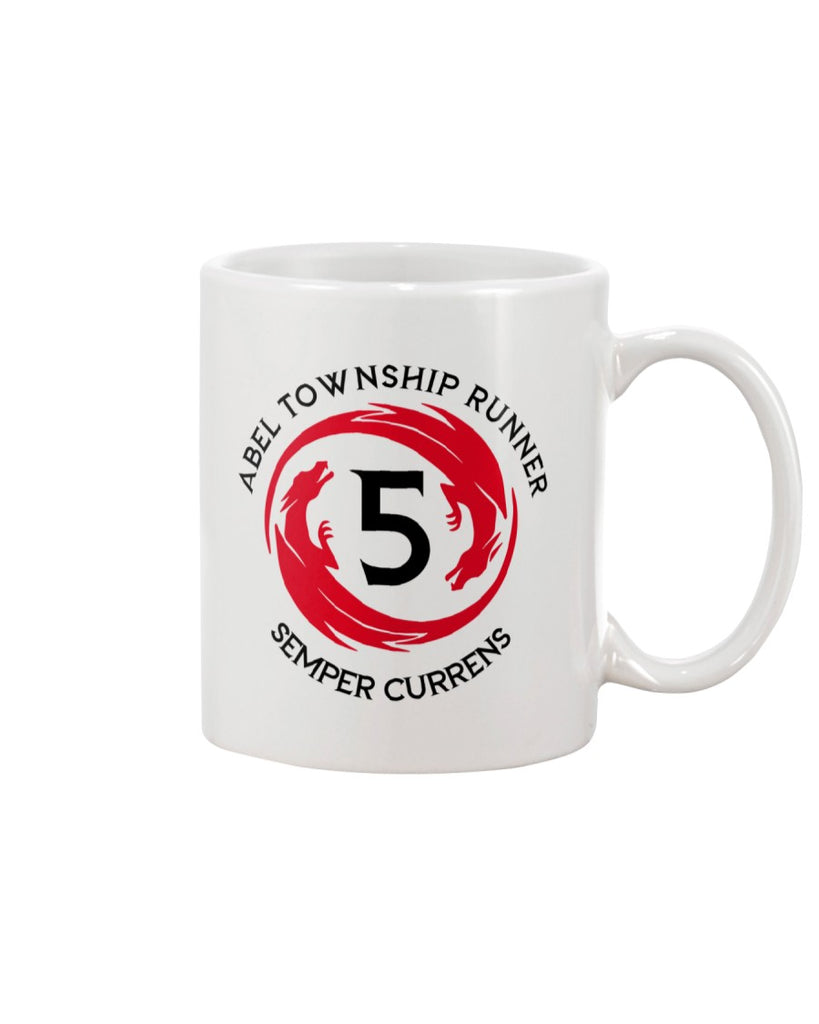 Semper Currens Mug
Take a sip of your favourite beverage at home – or on the run – with Runner 5's classic motto, "Always Running"!
Part of the Runners of the Round Table (Spring 2022) Virtual Race.
Note: This product is produced on-demand and will ship within 1-2 weeks from ordering.